JANITORIAL & OFFICE CLEANING SERVICES CONTRACTOR
Why Choose
AJAX Commercial Cleaning
Our Employees
Our employees are among the very best in the commercial cleaning industry. Potential employees are carefully interviewed and pre-screened, including a criminal background check, drug testing and employment histories, assuring that our employees are motivated and conscientious workers. We comply with all state, federal employment regulations and DO NOT SUB-CONTRACT any of our employees.
Our Experience
AJAX Commercial Cleaning has been serving Northeast Ohio's janitorial service needs since 1970, that's over 53 years of Commercial Cleaning and Janitorial Service expertise. We offer complete commercial janitorial services for all types of facilities including commercial, medical, educational or event venues.
Security
Building security will be observed in accordance with customer facility procedures, including key control. All AJAX employees check in and out nightly, with supervisors, through designated entrances or security stations. The check in and out procedure includes not bringing any personal items into your facility.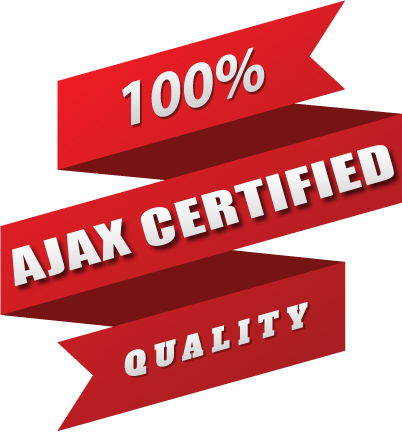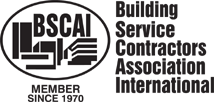 Get Your Free Quote Today!
FREE ESTIMATE
330-928-4543
Call us today and receive a free quote on customized janitorial services